Consulting is really harsh and troubling for those individuals who enter in without the idea of what they are asking for as it asks for long hours, frequent long travels, and consistent knowledge upgrades which requires a lot of reading with excellent, impeccable business acumen. The problem with current consultants is that though they may have good functional knowledge with experience they lack a very crucial skill that is to account for every problem at the organization level i.e. to look at the solution holistically to ensure that the solution they are proposing would not affect any other part of business. Their ideas need to be more concrete and ensure that they are applicable at the enterprise or organization level so as to bring the whole company on one platform rather than at the department level which is usually the case with most consultants.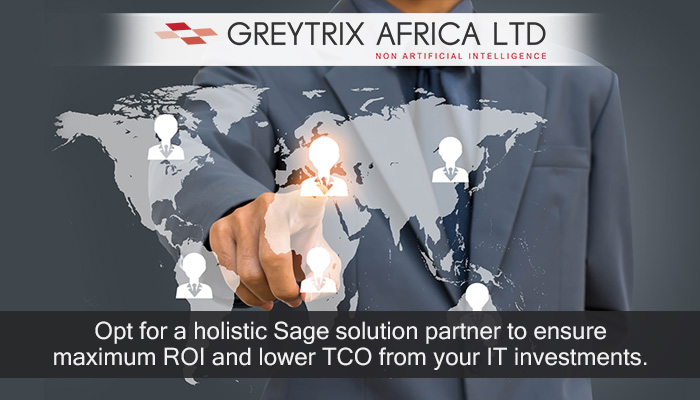 Consultants also tend to forget that they are working for the whole company when proposing a solution and not for a certain department. Their last but definitely not the least problematic gesture is their lack of technical knowhow on whether this solution is feasible to the customer. Due to their lack of business acumen and ability to self-code to solve the problem they may end up giving a solution which might solve the problem at personnel level but may be useless at the organization level i.e. the solution could be incompatible with the enterprise solutions which are currently in place or they may not be adjustable with the current set workflows or may just end up being another siloed system rather than a tightly connected solution.
Some other challenges that Independent consultants present are as follows:
Independent Consultants may not be available 24X7 as they are constantly travelling from client to client and business to business.
Consultants may suggest changes but whether they are technically possible or not is another ball game as they are consultants and not developers
Consultants may fail to look at the holistic view of your business and may end up solving only the problem you show them
Consultants may fail to optimize your business workflows due to their lack of business understanding
Consultants may have failed to see what changes in this part of the business flow might do in the other departments.
Consultants will not be in a state to provide support for any work that any other partner may have done for you
Consultants may only be resourceful in the area of their expertise and may look dumbstruck in the other areas of business
So how do you evade these issues while still being able to get the best solution for your organization? The best answer would be to find a technical partner who can come on-board with a singular idea to maximize your ROI while addressing your problem with the holistic view and enterprise wide application in mind. If this partner can also customize the solution for you then this would be the best amalgamation you are looking for. This partner could then help you first find the best suitable solution for you to be able to solve your problem, scalability and reliability in this case would not be an issue. This partner if the solution is not feasible or customizable from other sources could then readily take up the role as your development partner and thus maximize your ROI from the investment.
Why Greytrix Africa
Greytrix Africa's entire business model exclusively revolves around understanding the requirements and providing business consulting services to SMEs and Large enterprises at the best quality, quickest turnaround time and lowest cost of ownership. We come with an experience and expertise of technical and functional aspects in more than 20+ vertical industries across East Africa and have done several implementation, integration, & customization projects based on user requirements in the past decade for Sage ERP, Sage HRMS and also Sage CRM.