How to Add a Report to a Sage X3 Module?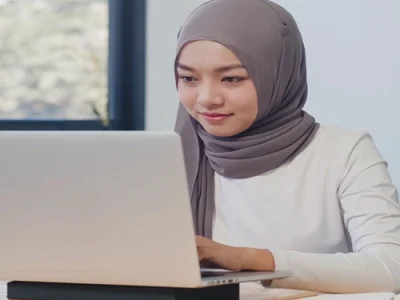 One of the most critical functions that customers require from their ERP is the ability to customize generated reports.
Sage X3 includes a plethora of standard reports from which you can build custom reports. For this example, we will use a formal report with the base format of Sales Invoices as a starting point, which is more accessible than initiating from scratch.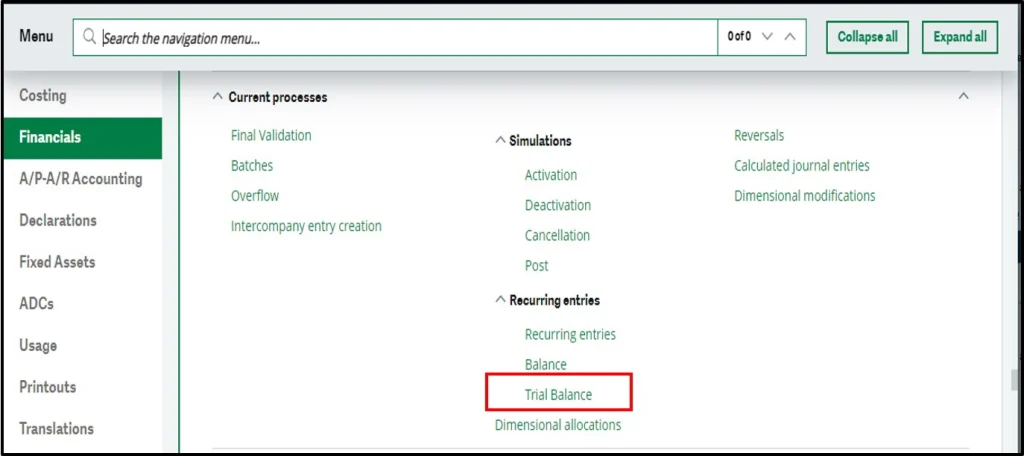 As a user in Sage X3, you may have to run specific reports as part of your daily routine. Setting up a report as a single item for a particular module can help improve workflow and minimize any confusion you may have on which report to run.
In the example below, I will be adding the Trial Balance Report as a menu item and later adding it to my Financials sub-module.
Go to Administration > Authoring > Menu Items
Click New Menu Item from the list on the right
Enter a Code, Title, and Description
Select Function (classic) for the Link Type
In the 'Function' field, enter AIMP~<Report Code> (ex. AIMP~BALGRP)


Test the settings by clicking on the title of your report in the list on the right

Go to Administration > Authoring > Pages > Menu Submodules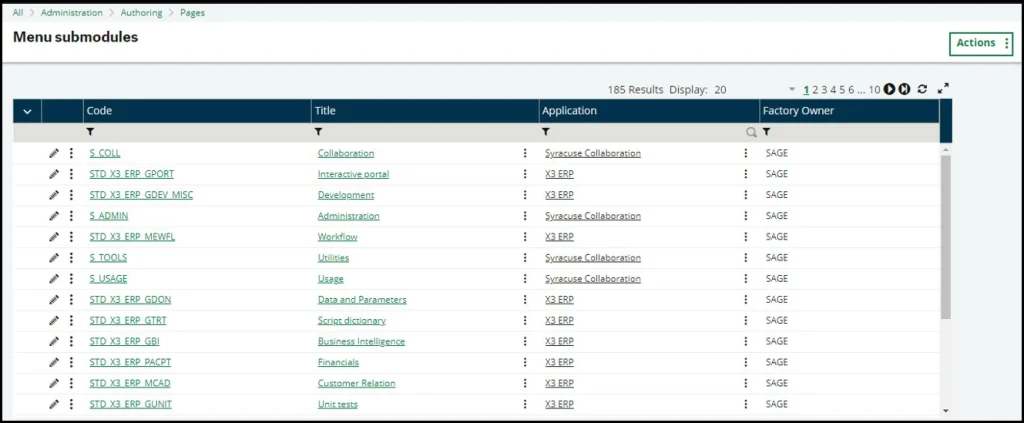 Click the 'Pencil' to edit the module where you have to display the Report

Click the 'Add Button'  to the area you would like to display your report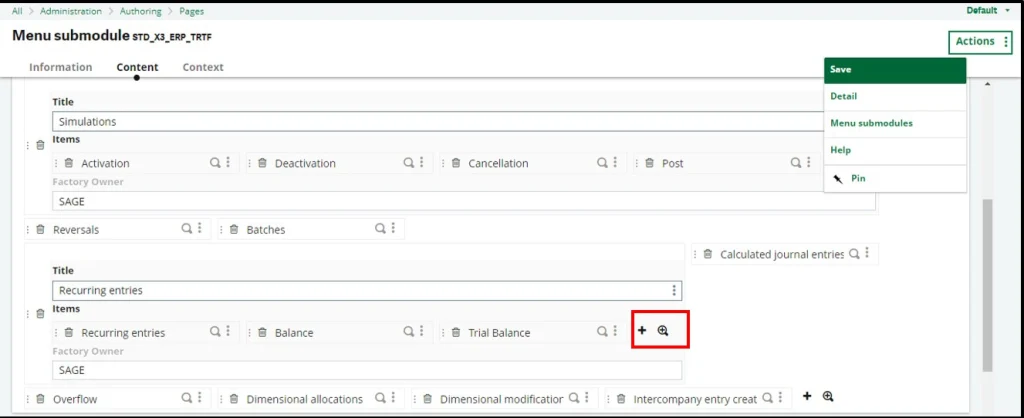 Log out of Sage X3 and log back in to see your changes.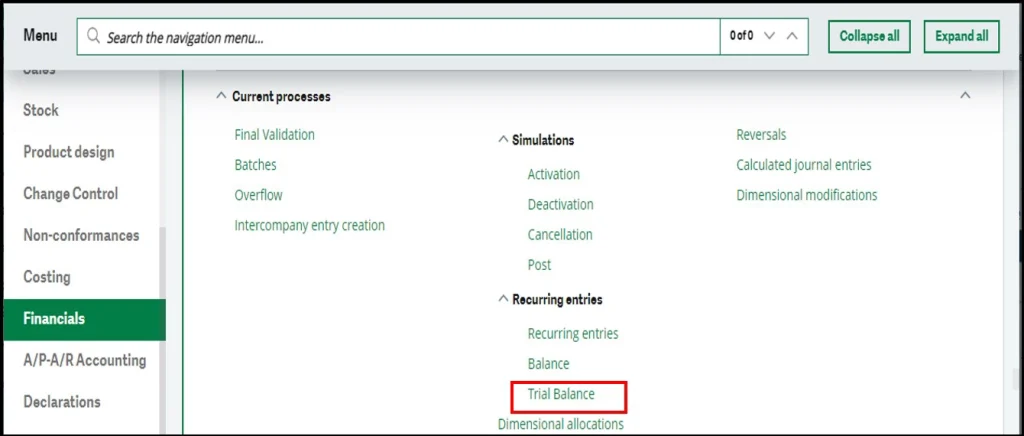 Click on the item to open your report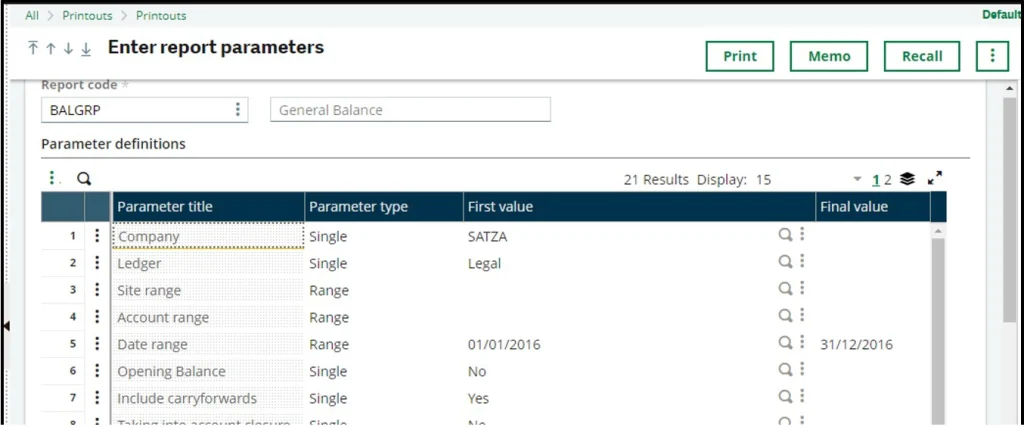 Greytrix Middle East Subsidiary of Greytrix India Pvt Ltd, Headquartered in Mumbai. It is a leading Sage business partner and ISV Partner offering Consulting, Implementation, and development services for Sage X3, Sage 300 People (HRMS), and Sage Intacct, which covers Dubai, Saudi Arabia, and Qatar region.
Our methodology involves a techno-functional expert team to analyze the client's business processes, workflow, current system situation, and plans. Then, based on the analysis, we propose solutions that meet their requirement regarding the product consideration. In addition, we ensure to serve our clients with robust, future-proof, business-critical solutions that deliver best practices, processes, and functionality designed specifically for the business and its people.
We offer professional services such as Implementation and Configuration, Business Process Analysis, Project Management, Integrations and Migrations, and Technical & Functional Support, along with enhancements within Sage X3, Sage 300 People (HRMS), and Sage Intacct across various industry verticals like Process Manufacturing (Food & Beverages, Chemical), Discrete manufacturing (Automotive, Textile & Apparel), Non-Profit, Health-care Industry and Services Industry (Financial, Software & Engineering), Distribution (Transportation & Logistics).