In our previous blogs, we discussed about "Transit Transfer and Transit Receipt in GreyMatrix for Sage 300 ERP". Now, we would be discussing about Location Grouping in GreyMatrix.
In Apparel Industry, fashion and trends keeps on changing; same apparel need to be imported /exported at different places at a time as there is huge number of Inventory. Hence, using GreyMatrix user are allowed to make update styles by selecting location group in Locations Groups screen having multiple location present in it.
Let's discuss this in detail;
1. Navigate to Sage 300 ERP >> GreyMatrix Module >> Setup >> Location Group Maintenance

2. In location Group, user can enter location group Code and location group description of his/her choice.
3. User can choose location ID from Location finder button. These location should have been created in location master i.e. Inventory Control >> IC Setup >> IC Location.
The New Stuff: Multi-pricing feature in GreyMatrix Solution for Sage 300 ERP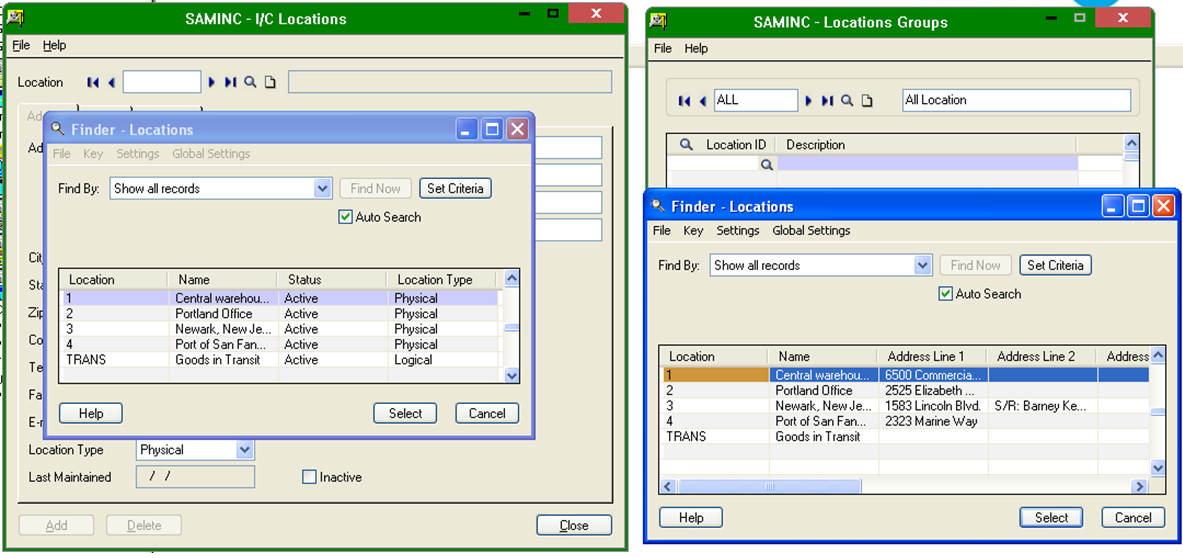 4. Add and Save these Location Group after selecting locations as required.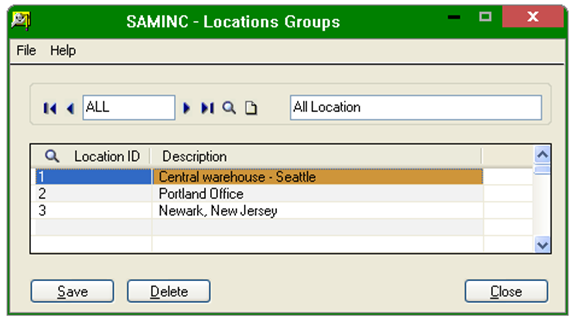 Location Grouping can be used while creating Style Master for Stock Items. So, it helps to generate and update on all location (mentioned in Location Groups) in Sage 300 IC location details. User does not have to manually add each location.
Also Read:
1. GreyMatrix v6.1 for Sage 300 ERP
2. Create Orders using GreyMatrix for Sage 300
3. Import and Export feature in Style Maintenance screen of GreyMatrix for Sage 300 ERP
4. Reporting in Apparel (GreyMatrix) Solution for Sage 300 ERP
5. How to generate Styles in Greymatrix for Sage 300
6. How to Setup your GreytrixMatrix for Sage 300