When leading a fast growing organization into the future one has to ensure that growth entails proper management, identification and streamlining of processes to increase visibility, efficiency and prevent losses due to avoidable errors. In an effort to achieve this, organizations invest heavily into appropriate CRM and/ or ERP systems that best suit their business needs and budget. The packaged transport management add-ons available off the shelf may not always provide the right fit for your requirements and customizing your ERP to incorporate the right features and business rules not only make sense but prove to be cost effective as well.
Shipments Big or Small- On time, every time with Sage X3!
This was exactly the situation largest food and consumer Product Company in North America found itself in. They had a legacy system which helped them to schedule and re-schedule their series of customer deliveries & vendor pickups in the most cost effective manner. They wanted similar functionality working within and tightly integrated with the Sage ERP X3 system they had chosen.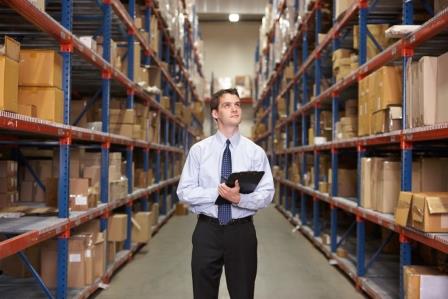 We at Greytrix, identified this challenge, understood the requirement of the organization and offered a customized solution for Sage ERP X3 to address the need for the organization to manage Inbound and Outbound transport. We provided them with a single console to enable them to perform all transport-related activities with ease and efficiency by utilizing the maximum load capacity and reducing cycle time. The customization provides the scheduler the convenience of identifying, sequencing and monitoring the Carrier load, selecting the Carrier and Broker and recording their charges to automatically create the Purchase orders for their services. Provision to handle cross-docking and cross-border transports was also made. All these activities were automatically linked to the X3 functionalities of Allocation, Delivery creation and Validation from a single console.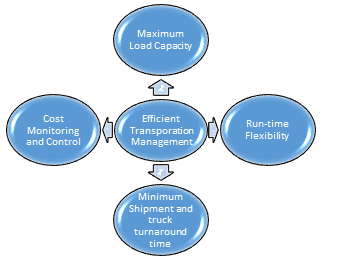 Our customization covers the complete transportation process and helps in creating highly flexible transportation plans working from within the Sage X3 system making life simple for the ERP user.
So next time you are looking for tailor made features to enhance your Sage ERP functionality and experience, you know where to go!
About Us
Greytrix Africa is a leading Implementation, Reselling and Consulting partner for Sage Enterprise Management (Sage X3), Sage 300, Sage Enterprise Management HR (Sage X3 People) & Sage CRM based out of Nairobi, Kenya in East Africa region catering to Tanzania, Ethopia, Middle East, Australia and Asia businesses.
Greytrix Africa offers professional services such as Implementation & configuration, Business Process Analysis, Project Management, Customization, Integrations & Migrations, Technical support and Onsite resource augmentation along with enhancements within Sage Enterprise Management (Sage X3), Sage Enterprise Management HR (Sage X3 People), Sage CRM and Sage 300 (Accpac) across various industry verticals like Process Manufacturing (Food & Beverages, Chemical), Discrete manufacturing (Automotive, Textile & Apparel), Non Profit, Health-care Industry and Services Industry (Financial , Software & Engineering).
For more information on Sage Enterprise Management Consulting Services, please contact us at sales@greytrix.com.We will be glad to assist you.