It is a good business practice, to list the product or services on a price list before selling. Price of goods play a vital role in the Profit or loss of any organization because direct revenue of any origination totally depends on the price of the goods. In some organization prices are fixed by the company even up to 3-4 decimals place. Sage 300 ERP allows you to configure decimals place in selling price as per your requirement. For example price set by customer is $ 13.4567 or $ 0.9832.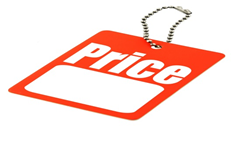 Also Read: Dunning Messages
At the time of configuration of price list code in Inventory control Module >> IC Setup
Sage 300 ERP provides you with the flexibility to configure price decimals.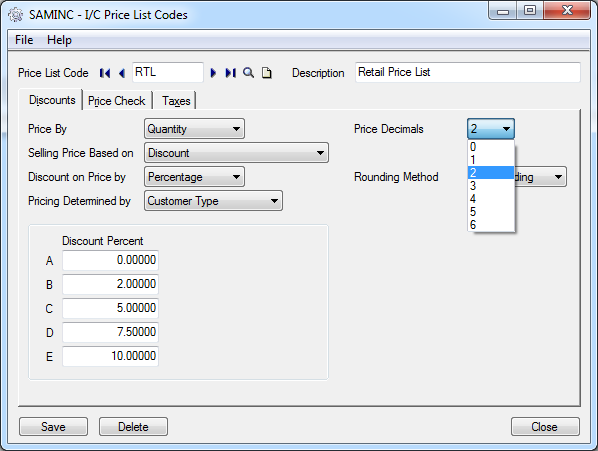 As mentioned in the above screen, you can configure your selling price decimals between 0 -6 digit.
As per below mentioned screen Sage 300 ERP allows you to enter unit price up to 5 decimal that is $ 59.45630.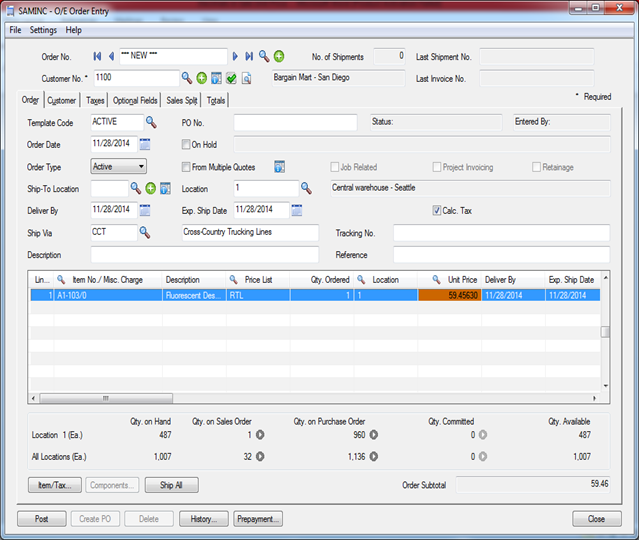 Also Read:
1. Item Sales Information Report in Sage 300 ERP
2. Item Wizard for creation of Item
3. Kitting Item in Sage 300 ERP
4. Inventory Movement Report in Sage 300 ERP
5. Sellable and Non-sellable items in Sage 300 ERP