How to Configure Auto-number on Customers in Sage X3 ?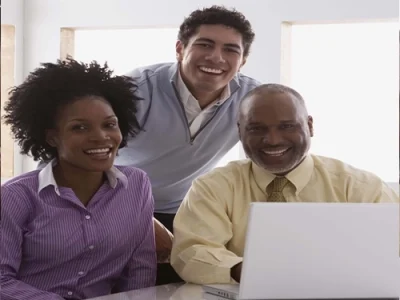 Sage X3 is ideal for businesses, particularly manufacturers and distributors, looking for significant business ERP functionality without the cost and complexity of larger systems. This wildly popular ERP software solution integrates Sales, Finance, Inventory, Purchasing, CRM, and Manufacturing.
A BP can be a customer as well as other alliances you may have. They can be multiple BP types at the same time. Please refer to Figure 1 to view the field we will be adding the functionality.
We need to alter the Sequence Number Definition for the Sequence Counter for the customer.
The Sequence Counter is 'BPC'. You can find this by pressing ESC + F6 on the Customer ID field on the Customer maintenance window.
navigate to Setup -> General Parameters -> Sequence Number Definition -> Structures (Refer to Figure 2 below).
Now select the Sequence 'BPC' for the customer field. You will see the components listed below.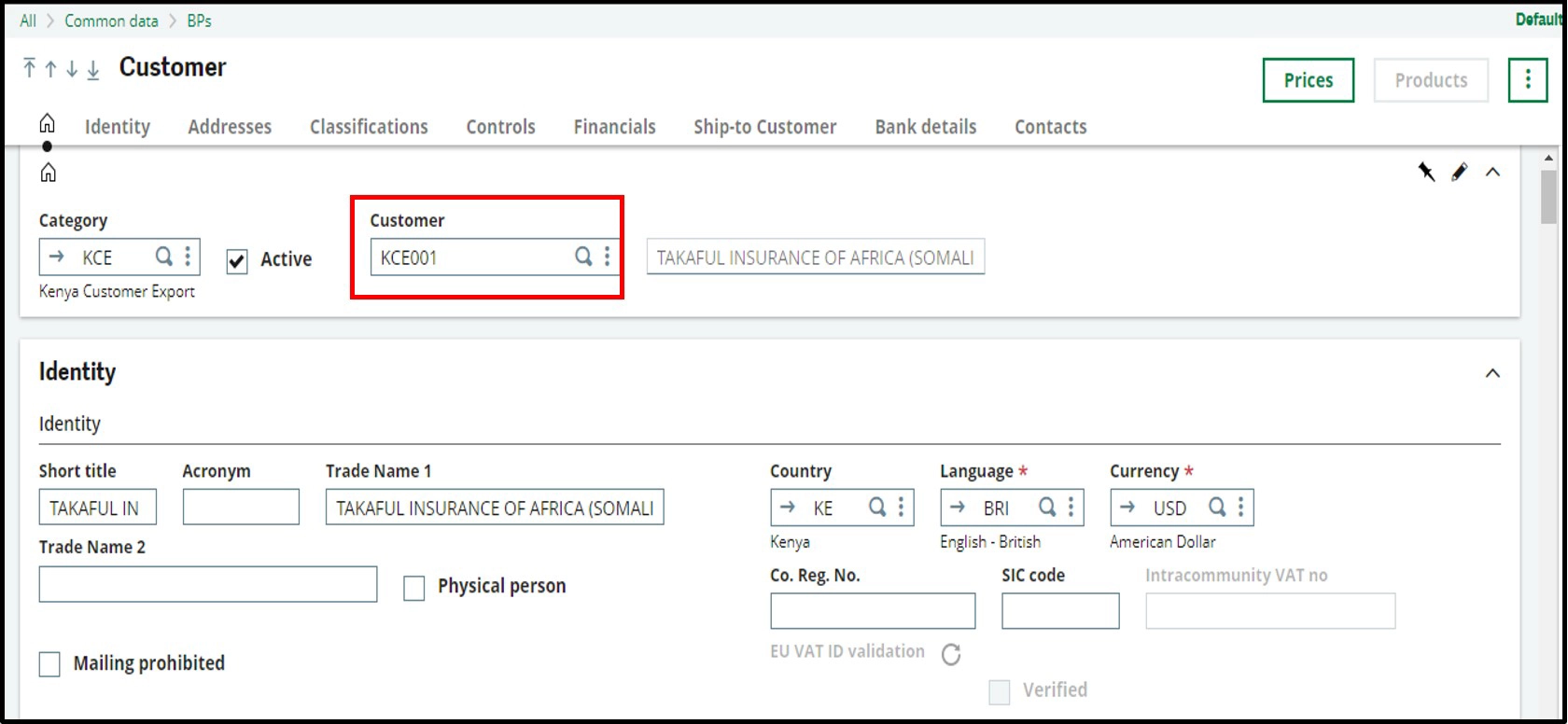 To complete the configuration, go into the customer category and assign the sequence field to 'BPC' so it allows the system to use the sequence counter.
Figure 3 – Please refer below by navigating to Customer Category (Common Data -> BPs -> Customer Category)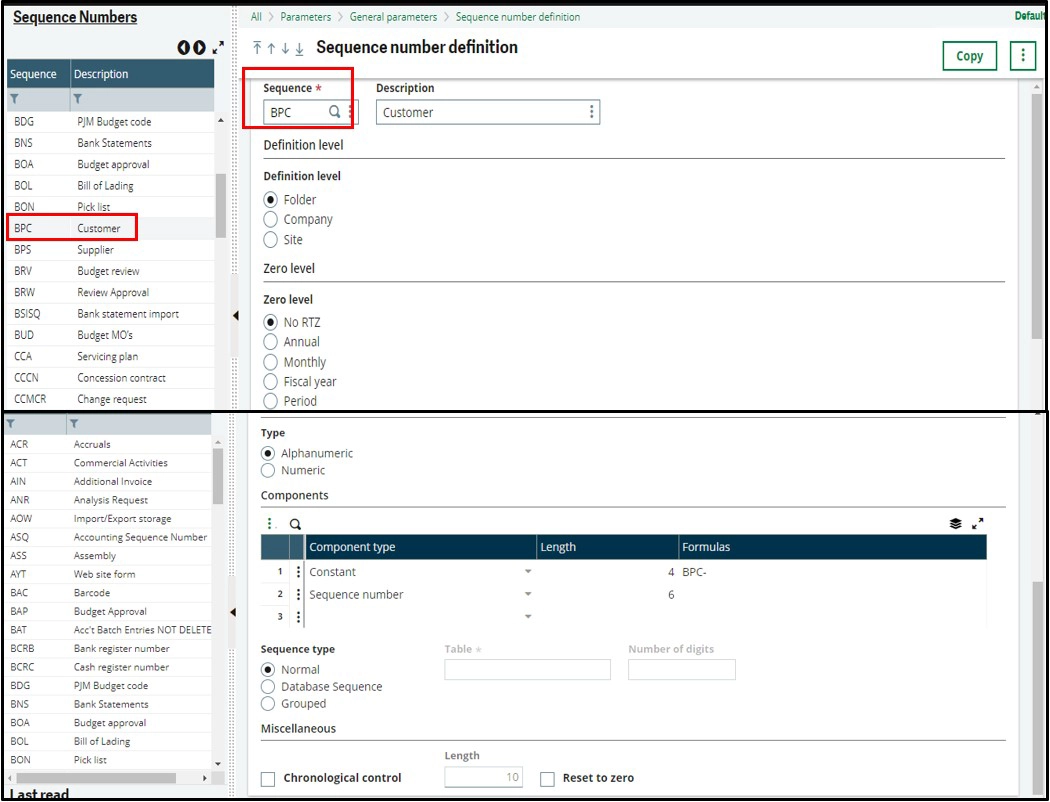 Save your changes to validate the change. Now when you add a new Customer to the system and select the Category 'US' it will use the Customer Counter mask defined.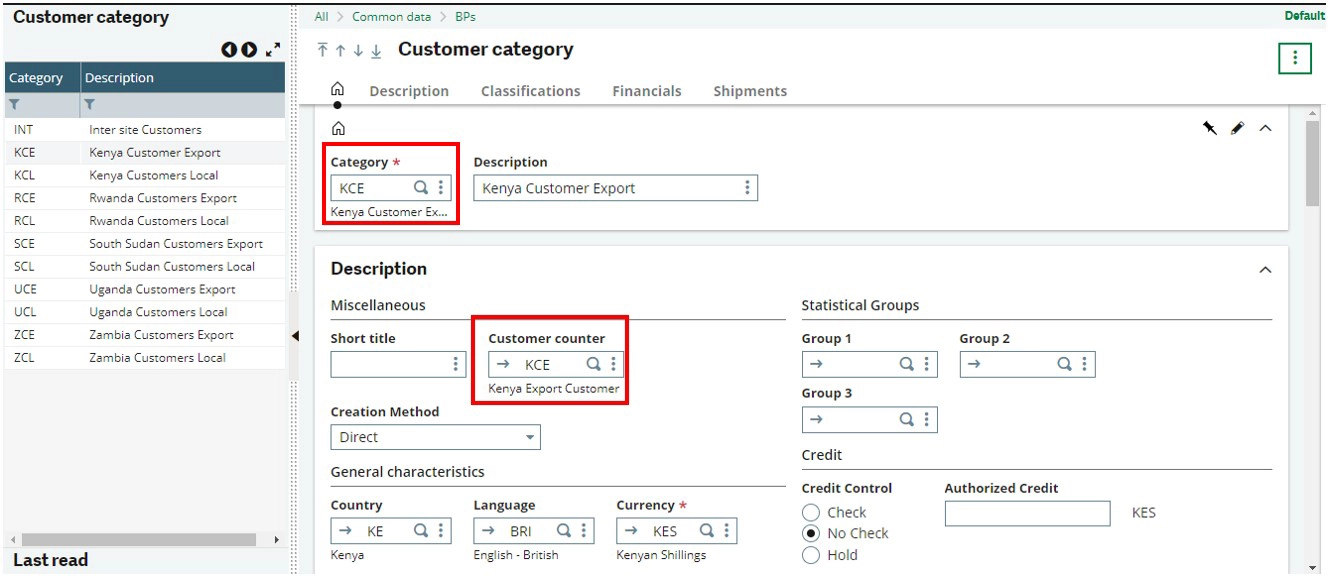 Greytrix Middle East Subsidiary of Greytrix India Pvt Ltd, Headquartered in Mumbai. It is a leading Sage business partner and ISV Partner offering Consulting, Implementation, and development services for Sage X3, Sage 300 People (HRMS), and Sage Intacct, which covers Dubai, Saudi Arabia, and Qatar region.
Our methodology involves a techno-functional expert team to analyze the client's business processes, workflow, current system situation, and plans. Then, based on the analysis, we propose solutions that meet their requirement regarding the product consideration. In addition, we ensure to serve our clients with robust, future-proof, business-critical solutions that deliver best practices, processes, and functionality designed specifically for the business and its people.
We offer professional services such as Implementation and Configuration, Business Process Analysis, Project Management, Integrations and Migrations, and Technical & Functional Support, along with enhancements within Sage X3, Sage 300 People (HRMS), and Sage Intacct across various industry verticals like Process Manufacturing (Food & Beverages, Chemical), Discrete manufacturing (Automotive, Textile & Apparel), Non-Profit, Health-care Industry and Services Industry (Financial, Software & Engineering), Distribution (Transportation & Logistics).