How to Re-open a Fiscal Year Opening in Sage X3 ?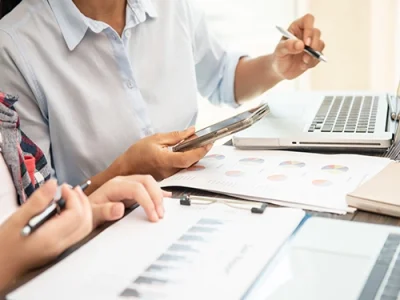 To post a financial entry to a closed fiscal year is a common practice. Multiple years and periods can be entered for transactions in Sage X3. Therefore, keeping fiscal years and periods up to date in the system is crucial.
To post a financial entry to a closed fiscal year is a common practice. You can quickly reopen a fiscal year in Sage X3, but you must first edit your new period (NP) journal entries. The system will throw an error otherwise. The steps you must take before reopening a fiscal year are covered in this blog post.
To first check whether the fiscal year is closed, Navigate to: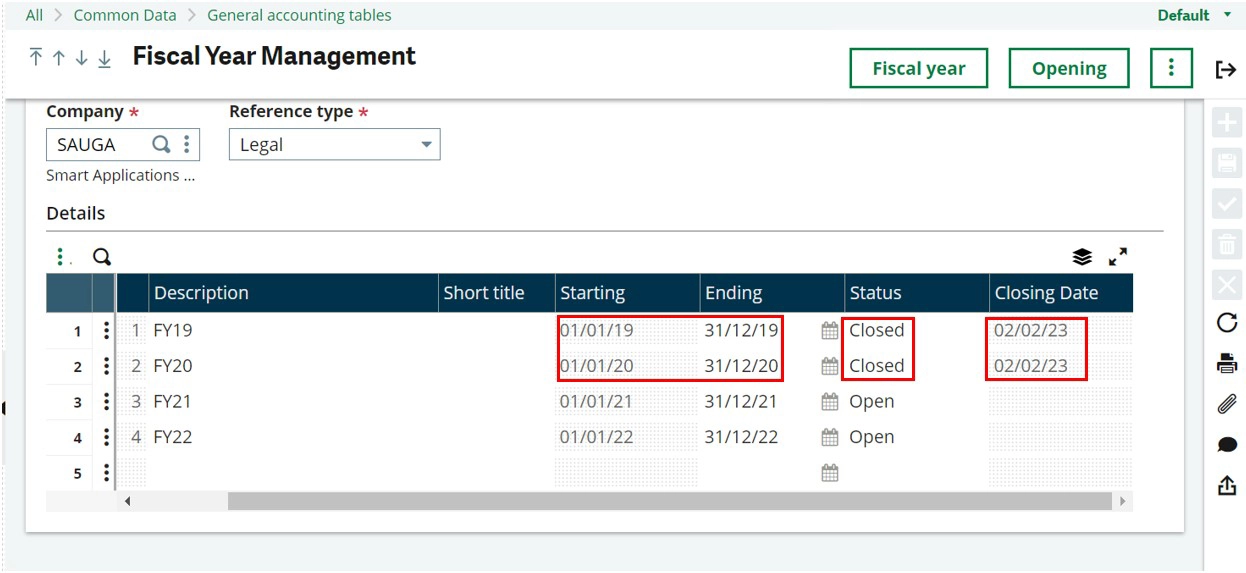 For instance, in the above screen, the fiscal year starting 01/01/19 and ending 31/12/19 and the fiscal year starting 01/01/20 and ending 31/12/20 are closed.
The system also gives you the date on which the fiscal year end was done. For instance, in this case the closing date was 02/02/23
To re-open the fiscal year 2020 (FY20) navigate to;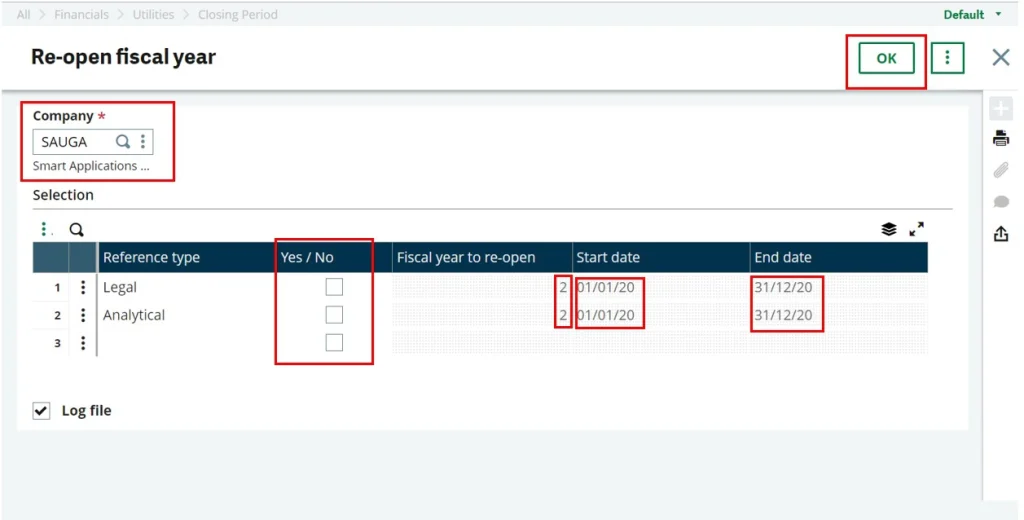 Define the company
Once you click on the reference type, the system auto-fills the lines with the immediate closed fiscal year. For instance, in this case,

The system tells you the fiscal year to re-open is the fiscal year 2, with the start date 01/01/20 with the end date 31/12/20 for both legal and analytical ledgers.
Check on the box in the field labelled Yes/No, you can also check on log file if you want the system to generate a log file, then click on OK.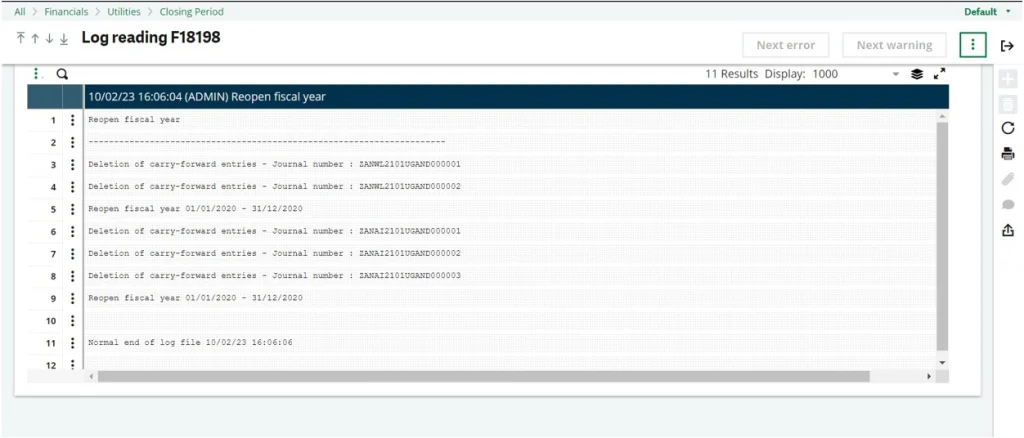 On clicking OK, the system will generate a log file, with the information that all carry forward entries that were generated from the fiscal year closing process have been deleted.
It also gives you all the carry forward journal entry numbers that have been deleted. Refer to the screenshot above.
So if you go back to the initial Fiscal Year Management screen in common data and check on the status, you will now notice that the Fiscal Year 2020 (FY20) is now open.
Greytrix Middle East Subsidiary of Greytrix India Pvt Ltd, Headquartered in Mumbai. It is a leading Sage business partner and ISV Partner offering Consulting, Implementation, and development services for Sage X3, Sage 300 People (HRMS), and Sage Intacct, which covers Dubai, Saudi Arabia, and Qatar region.
Our methodology involves a techno-functional expert team to analyze the client's business processes, workflow, current system situation, and plans. Then, based on the analysis, we propose solutions that meet their requirement regarding the product consideration. In addition, we ensure to serve our clients with robust, future-proof, business-critical solutions that deliver best practices, processes, and functionality designed specifically for the business and its people.
We offer professional services such as Implementation and Configuration, Business Process Analysis, Project Management, Integrations and Migrations, and Technical & Functional Support, along with enhancements within Sage X3, Sage 300 People (HRMS), and Sage Intacct across various industry verticals like Process Manufacturing (Food & Beverages, Chemical), Discrete manufacturing (Automotive, Textile & Apparel), Non-Profit, Health-care Industry and Services Industry (Financial, Software & Engineering), Distribution (Transportation & Logistics).